Professional Games
I was a Programmer on ExciteBots : Trick Racing at Monster Games for Nintendo on the Nintendo Wii:

I was the Managing Programmer on Target Toss Pro : Bags for Incredible Technologies:

I was the Managing Programmer on Silver Strike 2007 Bowler's Club for Incredible Technologies:

I was also the Lead Programmer on Silver Strike Bowling for Incredible Technologies:

I was a Software Engineer on Golden Tee Live:

I have also done or redone most of the graphics for the 2.0 version of Zillions Of Games, please check that site out too.

I was a Software Engineer at The Learning Company (formerly MECC) on the titles Oregon Trail 3rd Edition, DVD, and 10th Anniversary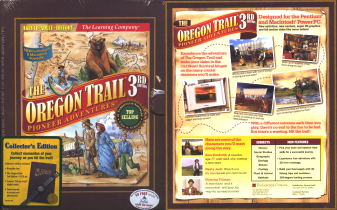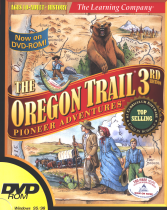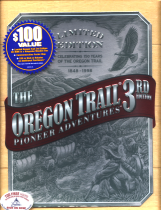 Professional Apps
At Jasc Software I was both a Localization Engineer for 9 foreign languages and an Installation Engineer for Paint Shop Pro 5,6, and 7, Jasc Media Center, and Animation Shop

Personal Games
All the following games and apps on this page are Copyright 2006 Scott Haag unless it says I worked with another person, and then Copyright is partly mine and partly theirs, please do not use anything in them for your own use with out permission from their author(s).
Enjoy the games!
Top Games

Bowling Games

Chess Games

Music Apps

Joyous Rebel Family of Games

Board Game Apps

Arcade Games

Puzzle Games

Ski King Series of Games

Q-Basic Days

For my older games, check out my old site till I get the older games on this site (I can't update that site anymore, that's why it's so old and has broken links)
http://www.geocities.com/Athens/Acropolis/2805
Most of these games probably don't have instructions, and aren't guaranteed to run on your machine, but hey, this is all for fun right? :) Some are incomplete, and some have lots of those "I would add this if I had the time" feature lists strewn about my room here somewhere, but hey, they are free and I learned from each one!
Contact me: Scott Haag
All contents and games Copyright 2009 - Scott Haag